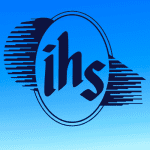 Website IHS Services, Inc.
Quality Supports People Need
If you like working with people come join our company working in a family like environment.
We work with people with developmental disabilities in their home and community. The job can include helping them with tasks like personal care, grocery shopping and doctors appointments. We have full time and part time employment available. We are offering sign-on bonuses, to be paid during your first 90 days of employment.
The only requirements are being at least 18, having a high school diploma or GED, being able to pass a background check and having a flexible schedule.