We have compiled COVID-19 Resources to help our employees continue with safe work during this time.
Quality Supports People Need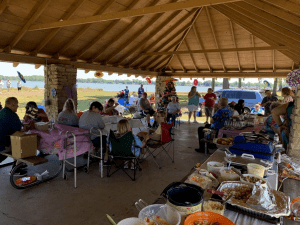 IHS Services provides the supports people need to live in their homes and to be a part of their community.
These supports include assistance with medications, personal grooming, housekeeping, grocery shopping, medical appointments, and transportation.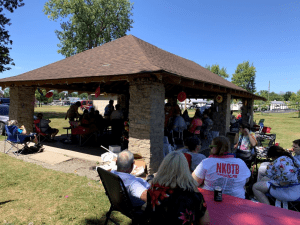 IHS Services is a certified provider agency with the Ohio Department of Developmental Disabilities and partners with multiple county boards of Developmental Disabilities across the state of Ohio to provide the needed supports to allow each person to live as independently as possible in the community.
Funding is provided through the IO Waiver, Level One Waiver, SELF Waiver, Supported Living, Passport, and Private Pay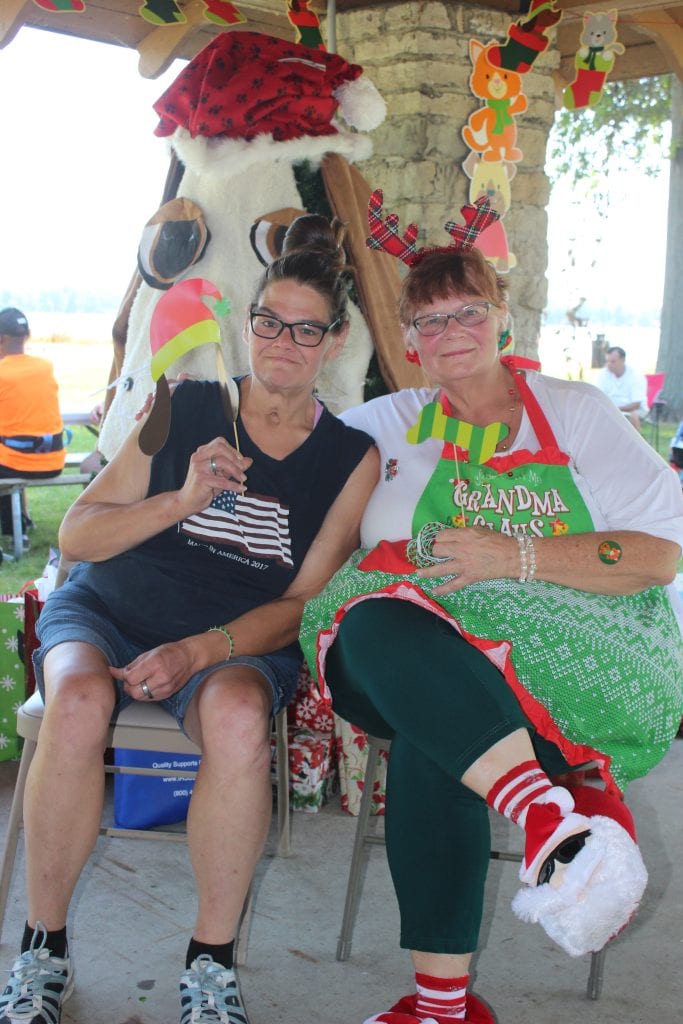 As We Move Forward
What are we focused on? How can we move forward in the hardest times?