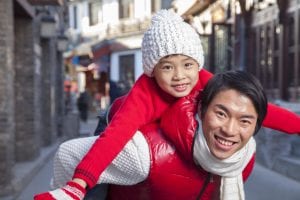 "You never get a second chance to make a first impression." Think for a moment about the first time you met some of the people who are or have been a part of your life. While you can't remember the first time you "met" your parents, chances are they have a vivid memory of their first impression of you. This may be one time when the impression others have on first meeting you is not based on how you presented yourself. Chances are your parents immediately felt unconditional love for you even if you were screaming your head off.
Most of our other first impressions in life have a lot more to with how we present ourselves, how we overcome and nervousness and the responses we get from the people we are meeting. Can you remember the first child you played with? Do you remember how you each greeted the other one? Do you have memories of meeting relatives, aunts, uncles, cousins? How did the first impressions made in these early encounters shape the relationships that followed?
How hard did you work at being the kind of person people enjoy meeting. Did you really try to get others to like you? How successful were you in that? These early experiences, whether positive or negative, probably has a lot to do with how you have handles first impressions throughout your life from that time on.
Think about memorable days, such as your first day of school. What did you do to make a good first impression on other students, your teacher? What do you remember about some of those first-time meetings? Did you form any lasting relationships following those meetings.
Who is the most famous person you have ever met? How do you recall that meeting? What was your first impression of that person? How has the impression from that meeting shaped your thought and feelings about that person? The same questions could be asked about things like first dates, job interviews, first days at work. As you think about some of these days and the first impressions that went along with them, how important have first impressions been in shaping some of your very important, meaningful relationships?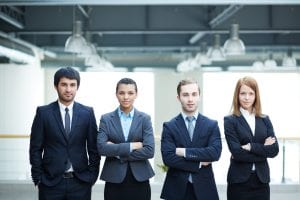 As we move forward, we can become aware that we are involved in making first impressions every day. While we can not be at our best every hour of every day, we can approach every day with the resolve to treat everyone we meet as if they are about to become the most important person in our life.
Enjoy the journey through a life lived making the very best first impressions possible. From these we can and will build some truly amazing relationships.
If you would like to receive new As We Move Forward posts,
please subscribe to the As We Move Forward mailing list by clicking here
. I release entries on a bi-weekly basis.
We have a podcast containing the As We Move Forward articles read by Jae Bloom.