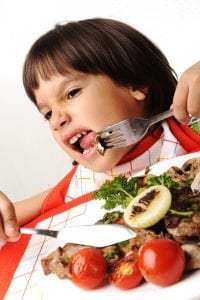 What do you think of when you hear the phrase, "Try New things"? Your response says a lot about how you relate to life. For many people, the chance to try new things signals a chance to begin a fresh, exciting adventure. Some of the things that might come to mind could include moving day, first day of school, new friend moving in next door, and any number of activities that take the participant in new directions.
As we grow and mature, it seems we follow one of two paths. We tend to either find these new activities, adventures and relationships stimulating, exciting and eagerly anticipated or at the extreme can cause someone to withdraw in anxiety and even fear.
It can be surprising to realize how much of our life is affected by how we are conditioned to respond when challenged or encouraged to try new things. Other people can have a tremendous impact on how we treat new things. A child raised in relative isolation, with frequent discipline for acting outside a harsh, rules-oriented environment may be hesitant or even frightened to venture out of the safety and security of a lifestyle where everything can be known. Difficulties like living in the presence of a serious medical condition or the loss of a loved one can foster this fear to venture into the unknown.
In the same way, early life experiences of support and encouragement can bring about patterns of success that make it seem easy, natural and even fun to constantly try new things for the joy of finding out what is available. Fear is replaced with eager anticipation of the joy. That can be found as we constantly seek out and try new things.
Even unsuccessful attempts are colored by how we respond when we try new things. A failed effort might be devastating to one person and make them certain they can never be a success at anything they try. This can lead to a spiral of discouragement of defeat and failure.
An optimistic person views and unsuccessful attempt at an opportunity to move one step closer to things that bring us to successfully achieving our dreams and goals. While some of our responses to trying new things are a result of our nature, some responses can be learned.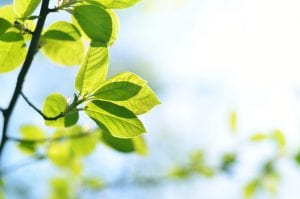 As we move forward, the decision to try a new thing can begin by trying something so simple and safe we cannot fail at it. Success in this one thing can lead to another and another….Soon we have established a pattern of being successful as we try new things. As we move forward, I invite you join me in making the successful trying new things a goal. Join me in encouraging others to be successful in this as well.
If you would like to receive new As We Move Forward posts,
please subscribe to the As We Move Forward mailing list by clicking here
. I release entries on a bi-weekly basis.
We have a podcast containing the As We Move Forward articles read by Jae Bloom.