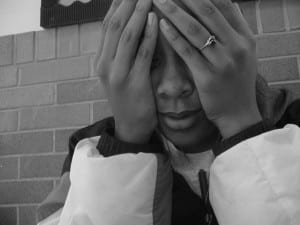 How do you handle stress? The answer says a lot about how you do in handling life. Sometimes it seems as if life is merely getting from one stress filled event to another. Perhaps that is because stress can be found in some of life's highest moments as well as its lowest. Few if any of us can go through life without stress. In fact, it would not be a good thing if we were able to pull that off.
There is a story about a child who happened on a bird that was struggling to break out of its shell. Moved with compassion, the child carefully broke away the remaining pieces of the shell so the bird could be free of its seeming confinement. What the child would never know is that the misguided action condemned the bird to never be able to fly. It seems that the struggle to break out of its shell allows a bird to develop the skill of flying.
Think about what you have learned from some of the struggles in your life. I will be the first to admit I have learned more from the things in my life that did not go well than those that did. I have learned the most from experiences I would not willingly choose to repeat.
The same thing holds true for relationships. I have learned some very valuable lessons from interaction with people I find it difficult to relate to. These are some of the examples if sources of stress in our lives. There are others.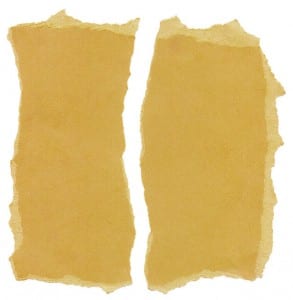 One of the challenges of dealing with stress is that often the things that cause stress in our lives are, or at least seem, to be out of our control. Feelings of helplessness and hopeless add to our sense of frustration in dealing with the stress in our lives in ways that make sense.
One really useful strategy in dealing with stress is separating the things we can do something about from those we can't. Often the satisfaction of resolving something we can control gives us confidence and the sense of satisfaction to accept things that seem beyond our control. The important thing is to not let stress become so overwhelming that we lose sight of the things in our lives over which we have some control and in which we can make a difference.
One of the things I tell myself often is that life is a marathon, not a sprint. The character traits we develop over time give us the knowledge, maturity and judgment to make and carry out the decisions that will allow us to deal effectively with stress over the long run.
What are the biggest sources of stress in your life right now? Which ones do you just have to accept–for now because they are seemingly beyond your control? What can you do in your life to make that easier? Are there small areas of stress even within the larger areas of stress where you can make a difference? Can you develop a positive attitude to help make an impossible situation bearable–at least until you can find a way to make things better.
Do you have a long range plan to change something in your life that causes you major stress? If not, what would that plan look like? What are you learning from those situations that bring stress into your life? How can you grow as a person through these situations?
Stress is a part of each of our lives. What can you do to make your stress a valuable part of learning and growth? You might be surprised what you can accomplish.
If you would like to receive new As We Move Forward posts,
please subscribe to the As We Move Forward mailing list by clicking here
. I release entries on a bi-weekly basis.
We have a podcast containing the As We Move Forward articles read by Jae Bloom.